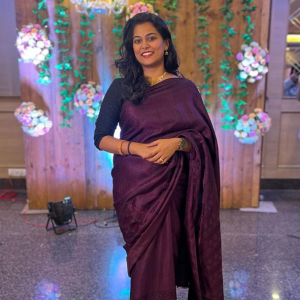 Brinda Thingalaya
DATE OF BIRTH :
15-03-1993
MARITAL STATUS :
unmarried
MOTHERS NAME :
Prathima Bhaskar Thingalaya
FATHERS NAME :
Bhaskar Thingalaya
MOTHERS BARI :
Thingalaya
EDUCATION :
Chartered Accountant
RESIDING PLACE :
Andheri Mumbai
BRIEF ABOUT YOU :
I am an independent, fun loving and adventurous person. Love reading books in my free time. Blessed to be able to fullfill my dreams and ambitions in life.
BRIEF ABOUT PARTNER PREFERENCE :
He should be educated, independent and understanding person. As both would be working should be able to understand and share responsibilities.
SIMILAR MOGAVEERA FEMALE PROFILES