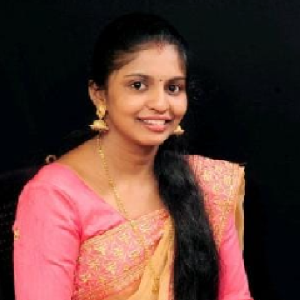 POOJA. S. KUNDER
DATE OF BIRTH :
14-09-1993
MARITAL STATUS :
unmarried
MOTHERS NAME :
INDIRA KUNDER
FATHERS NAME :
LATE SURYAKUMAR KUNDER
SIBLINGS :
ONE ELDER BROTHER, MARRIED & IN FAMILY BUSINESS OF SEAFOOD EXPORTS IN MUMBAI & KUNDAPURA.
BRIEF ABOUT YOU :
GIVEN BELOW IS THE PROFILE OF POOJA, A FRIEND'S DAUGHTER. SHE IS A SMART, EDUCATED & CULTURED GIRL WITH HIGH FAMILY VALUES. LIVES WITH HER MOTHER AT MULUND, BELONGING TO AN UPPER MIDDLE-CLASS FAMILY.
BRIEF ABOUT PARTNER PREFERENCE :
LOOKING FOR A SUITABLE WELL EDUCATED GROOM FROM AN UPPER MIDDLE CLASS FAMILY, AGE DIFFERENCE NOT EXCEEDING 3 YEARS. ELIGIBLE GROOMS CAN CONTACT MR.RAJESH ON THE NUMBER MENTIONED IN THE APPENDED DOCUMENT.
SIMILAR MOGAVEERA FEMALE PROFILES