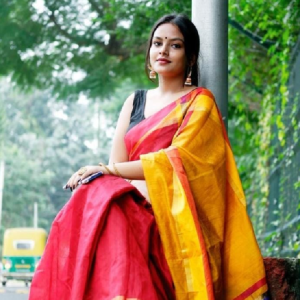 SHWETHA PUTHRAN
DATE OF BIRTH :
15 SEPTEMBER 1997
PARENTS MOBILE :
7022195198 (Brother)
E-MAIL :
iamputhran@gmail.com
MARITAL STATUS :
unmarried
MOTHERS NAME :
Shashikala Puthran
FATHERS NAME :
Chandrashekar Salian
EDUCATION :
Bachelors Of Commerce
PROFESSION :
Accounts Professional
RESIDING PLACE :
Bangalore
SIBLINGS :
2 Elder Brothers Married
BRIEF ABOUT YOU :
This Profile is Created By her Brother. We are Looking For a Good Match For Our Sister.
BRIEF ABOUT PARTNER PREFERENCE :
Open to Any Location. Looking For Caring Partner. Looking For Only Mogaveera Proposals.
SIMILAR MOGAVEERA FEMALE PROFILES