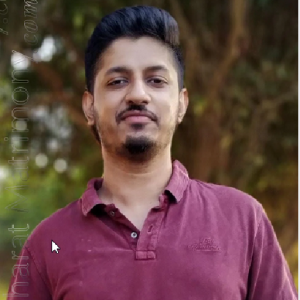 Mohit Mogera
MARITAL STATUS :
unmarried
EDUCATION :
B.Sc. IT / Computer Science
PROFESSION :
Software Professional,Earns Rs. 8 - 9 Lakhs annually
RESIDING PLACE :
Lives in Thane, Maharashtra, India
SIBLINGS :
2 Sisters, Both Married
BRIEF ABOUT YOU :
Father passed away, Mother is a homemaker. Joint middle class family with moderate values
BRIEF ABOUT PARTNER PREFERENCE :
He is looking for well cultured and qualified girl as his life partner.
SIMILAR MOGAVEERA MALE PROFILES