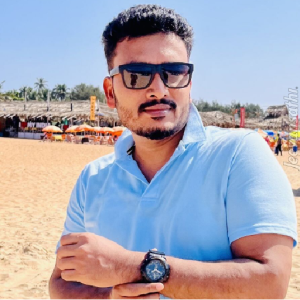 Nikesh Mendon
DATE OF BIRTH :
Jan 10, 1984
MARITAL STATUS :
unmarried
PROFESSION :
Program Manager
WORK PLACE :
Wipro Infotech, Rs. 25 - 35 Lakh per Annum
NATIVE PLACE :
Bangalore, Karnataka, India
SIBLINGS :
1 brother of which 1 married
BRIEF ABOUT YOU :
I am a sensible, ambitious & a balanced guy with positive attitude towards life and my profession. However I believe in keeping my feet grounded.I am a fitness freak and love traveling to explore new places. originally from Mangalore. My father, is a businessmen and mother is homemaker. I work for a reputed IT MNC as IT Delivery Manager
BRIEF ABOUT PARTNER PREFERENCE :
I am looking for a life partner who can understand me & my ambitions, as well as understand the importance of family values.
SIMILAR MOGAVEERA MALE PROFILES