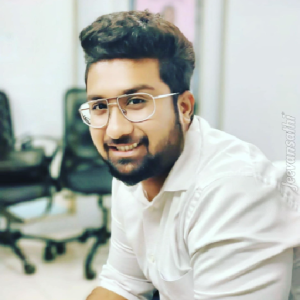 Praful Salian
BIRTH PLACE:
Mumbai, Maharashtra, India
DATE OF BIRTH :
May 24, 1991
MARITAL STATUS :
unmarried
PROFESSION :
Sr. Manager/ Manager
WORK PLACE :
Rs. 7.5 - 10 Lakh per Annum
BRIEF ABOUT YOU :
The most important thing in my life is religious beliefs, moral values & respect for elders. I'm an easy-going, sincere, caring person with a strong work ethic. I'm a modern thinker and follow good values given by our ancestors.
BRIEF ABOUT PARTNER PREFERENCE :
I like Painting, love traveling with friends, writing, listening to classical music & watching the latest movies.
SIMILAR MOGAVEERA MALE PROFILES