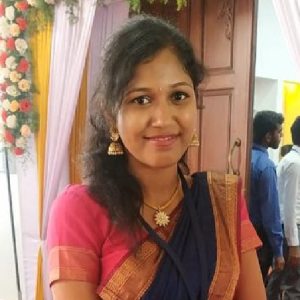 Deeksha
DATE OF BIRTH :
07 March 1996
MARITAL STATUS :
unmarried
FATHERS NAME :
Sudhakar K
EDUCATION :
Master of Pharmacy
PROFESSION :
Regulatory Affairs Associate
WORK PLACE :
Bangalore (Work from Home)
RESIDING PLACE :
Mangalore
BRIEF ABOUT YOU :
Hello! I'm Deeksha, born and raised in Mangalore. I have completed my Master's degree in Pharmacy and currently work for a MNC as a Regulatory Affairs Associate. My job allows me to work remotely full time.
BRIEF ABOUT PARTNER PREFERENCE :
I'm looking for a partner who is caring and compassionate.
SIMILAR MOGAVEERA FEMALE PROFILES