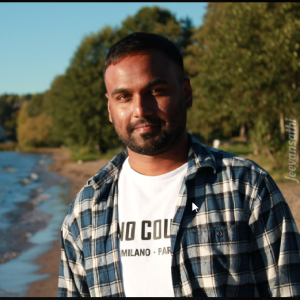 Adarsh Bolashittekar
NAME :
Adarsh Bolashittekar
DATE OF BIRTH :
May 04, 1990
MARITAL STATUS :
unmarried
FATHERS NAME :
Business/Entrepreneur
NAKSHATRA :
hubba (purva phalguni)
EDUCATION :
B.E, Sri Dharmasthala Manjunatheshwara College
WORK PLACE :
Scania, $25,001 - 40,000 per Annum
NATIVE PLACE :
Karwar, Karnataka, India
SIBLINGS :
1 brother of which 1 married,1 sister of which 0 married
BRIEF ABOUT YOU :
Owns a car, I have completed Bachelors. At Present, I am working as a Mechanical / Production Engineer. I have a flexible, open-minded and progressive mindset. I am seeking someone who would respect our values and tradition. Thank you very much for your time!
BRIEF ABOUT PARTNER PREFERENCE :
SIMILAR MOGAVEERA MALE PROFILES