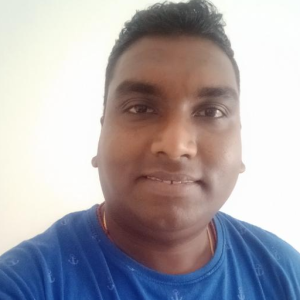 Chetan Gopal Kotian
NAME :
Chetan Gopal Kotian
DATE OF BIRTH :
03/03/1987
MARITAL STATUS :
unmarried
MOTHERS NAME :
Tara Gopal Kotian
FATHERS NAME :
Gopal Kotian
EDUCATION :
B.com, MBA in finance executive programme from ITM sion
PROFESSION :
Private service
WORK PLACE :
DSP Investment Managers Pvt. Ltd.
NATIVE PLACE :
Hejmadi Gundi
RESIDING PLACE :
Ghatkopar East Mumbai
BRIEF ABOUT YOU :
I am fully loving and humourous person. Likes to take leap of faith with the person I am comfortable with. Foodie and likes to cook as well. Main motto in life is to Live and let live.
BRIEF ABOUT PARTNER PREFERENCE :
I am looking for a working partner, atleast who is a graduate and family oriented person.
SIMILAR MOGAVEERA MALE PROFILES