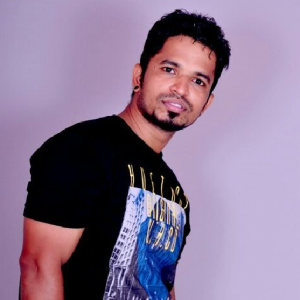 Ravindra Chandan
DATE OF BIRTH :
22 August 1984
MARITAL STATUS :
unmarried
MOTHERS NAME :
Sushila Chandan
FATHERS NAME :
Sheena Chandan
PLACE :
Kundapura(Gujjadi)
EDUCATION :
Bachelor in commerce
PROFESSION :
Purchase Lead in US based organisation.
RESIDING PLACE :
Thane (Dombivali)
BRIEF ABOUT YOU :
I am Ravindra Chandan and I live in Dombivli. I am an easy-going person, hardworking with strong moral values. I have a good job, decent salary & a nice house to live in. For more details please feel free to contact.
BRIEF ABOUT PARTNER PREFERENCE :
I am looking for a suitable partner with whom I can spend the rest of my life peacefully. I need someone who can be trusted and can be my support system in every possible situation.
SIMILAR MOGAVEERA MALE PROFILES