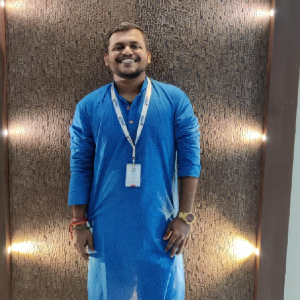 Geetesh mendon
DATE OF BIRTH :
07 February 1997
PARENTS MOBILE :
9987698573
E-MAIL :
67sweetsmile@gmail.com
MARITAL STATUS :
unmarried
MOTHERS NAME :
Padmavathi mendon
FATHERS NAME :
Thukaram mendon
PROFESSION :
Assistant manager
WORK PLACE :
QRC assurance and solutions pvt ltd
RESIDING PLACE :
Navi Mumbai
BRIEF ABOUT YOU :
I work as an assistant manager in cybersecurity for QRC ASSURANCE AND SOLUTIONS PVT LTD in Navi Mumbai. I AM VERY PASSIONATE ABOUT MY WORK AND CONSTANTLY PUSH MYSELF TO GET BETTER IN WORKSPACE. Apart from work I like dancing and cooking food. I LOVE TO TRAVEL WITH FRIENDS AND COUSINS. I PREFER SIMPLE FOOD
BRIEF ABOUT PARTNER PREFERENCE :
I would like to have a partner who is simple and hardworking. Respect elders and should be like minded.
SIMILAR MOGAVEERA MALE PROFILES