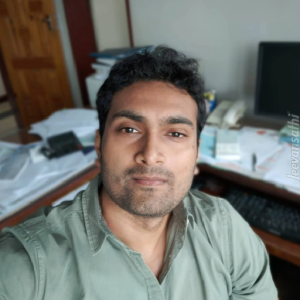 Roshan Naik (divorced)
NAME :
Roshan Naik (divorced)
BIRTH PLACE:
Mangalore, Karnataka, India
DATE OF BIRTH :
Aug 05, 1986
TIME OF BIRTH :
08 hrs:05 mins
MARITAL STATUS :
divorced
EDUCATION :
B.Sc,MBA/PGDM
PROFESSION :
procurement manager for a retail chain.
WORK PLACE :
Malawi Africa on work visa from last 5 years. Chipiku stores
SIBLINGS :
1 brother of which 0 married
BRIEF ABOUT YOU :
I believe in respecting each other, integrity,belief in self, build trust and respect family. Aspire to be financially independent. Hobbies reading, movies, health and sports.
BRIEF ABOUT PARTNER PREFERENCE :
SIMILAR MOGAVEERA MALE PROFILES