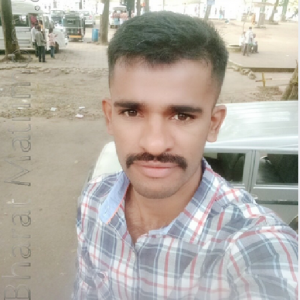 vishalu mogaveera
DATE OF BIRTH :
3-April-1996
MARITAL STATUS :
unmarried
EDUCATION :
Studied B.A. Degree
PROFESSION :
Business Owner / Entrepreneur
SIBLINGS :
1 Brother, Not Married
BRIEF ABOUT YOU :
I'm vikas vishalu mogaveera . I'm searching for someone who is matches my present financial situation. I don't want to spend money for grand marriage I prefer simple marriage. I'm an electrician and plumber so my income will be inoff to run my family. I'll take good care of my partner.i have half acr land with arecanut plants one house and one 100 cc bike. That's all I have.
BRIEF ABOUT PARTNER PREFERENCE :
SIMILAR MOGAVEERA MALE PROFILES