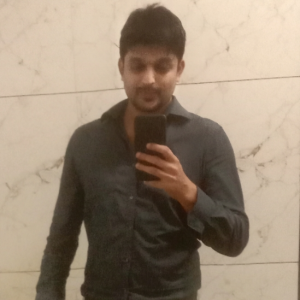 Jeevan krishna
DATE OF BIRTH :
23 September 1985
MARITAL STATUS :
unmarried
EDUCATION :
B.com/pursuing MBA(Ignou)
PROFESSION :
Subject Matter Expert
WORK PLACE :
American mortgage company
NATIVE PLACE :
Kundapur/udupi
RESIDING PLACE :
Mangalore
BRIEF ABOUT YOU :
My son. Jeevan , raised in a simple,sweet, honest, broad minded, nuclear family. He works for an American Mortgage company and has around 15 years of experience. My husband is a senior lawyer of the state. And am a home maker. All three at home are attached to each other is a nice note. Family maintains a good balance between traditional values and modern life style. My son is a very soft spok
BRIEF ABOUT PARTNER PREFERENCE :
a girl, who can understand me and my family, absorb herself into our small sweet family, a girl who doesn't sacrifices her wishes post marriage and continues to fulfil her dreams, a girl who carries her own identity and space along with the family, more importantly a girl who gets strongly attached to family and makes it complete.
SIMILAR MOGAVEERA MALE PROFILES