MOGAVEERA MATRIMONY PROFILE OF YASHRAJ A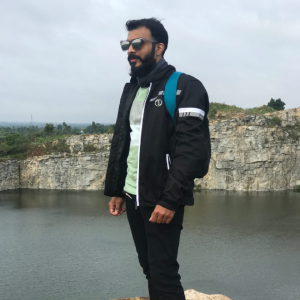 DATE OF BIRTH :
09 November 1991
MARITAL STATUS :
unmarried
MOTHERS NAME :
Bhanumathi
FATHERS NAME :
Achutha Kumar
WORK PLACE :
Mangalore (WFH)
RESIDING PLACE :
Mangalore
SIBLINGS :
Elder Sister (married)
BRIEF ABOUT YOU :
Someone who believes work and life should go hand in hand. Loves road trips, exploring new places and spending time with family and friends.
BRIEF ABOUT PARTNER PREFERENCE :
Preferably working in IT/software, fun loving, adventurous, understanding and equally career focused.