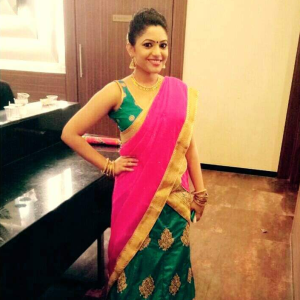 Akshata Shriyan
BIRTH PLACE:
Ranibennur, Karnataka
DATE OF BIRTH :
17.03.1992
MARITAL STATUS :
unmarried
MOTHERS NAME :
Renuka Krishnamurthy
FATHERS NAME :
Krishnamurthy
EDUCATION :
Bachelor of Science in Information Technology, MSC IT
WORK PLACE :
Currently working as an IT Analyst at TCS, Malad East, Mumbai.
NATIVE PLACE :
Kundapur (Uppinakudru)
BRIEF ABOUT YOU :
We are a family of four members. Father is working as a Property Manager. My mother is a homemaker. Younger brother is currently working as a Software Engineer at Smart Commerce Solution, Bangalore.
BRIEF ABOUT PARTNER PREFERENCE :
SIMILAR MOGAVEERA FEMALE PROFILES