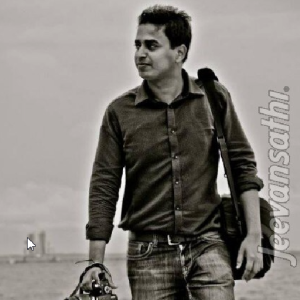 Mendon Bhaskar
DATE OF BIRTH :
Feb 01, 1986
MARITAL STATUS :
unmarried
PROFESSION :
Banking Professional,Rs. 15 - 20 Lakh per Annum
RESIDING PLACE :
Pune/ Chinchwad
BRIEF ABOUT YOU :
Straight forward, practical, caring and loving. I am an investment Banker .I have Completed my Management graduation (BBA) at Mangalore university and MBA from NMIMS, pursuing FRM (Financial risk manager) from GARP United States. Started working since then and working for UBS. Was in Singapore almost 5 years, now working in Pune for same organization. My dad passed away at the age of 9.
BRIEF ABOUT PARTNER PREFERENCE :
I was taken care by mother and sisters. Further on grew up to be self sufficient. We have had our ups and down as all families go through. I now believe we are well settled. All my sisters are married and well settled with lovely families.
SIMILAR MOGAVEERA MALE PROFILES