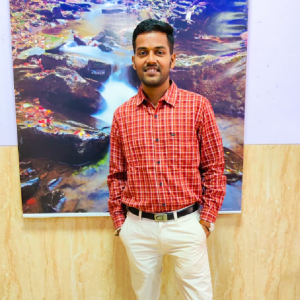 Nitesh Kotian
BIRTH PLACE:
Born in Mumbai (Maharashtra,India)
DATE OF BIRTH :
31-May-1988
TIME OF BIRTH :
12. 29 pm
MARITAL STATUS :
unmarried
MOTHERS NAME :
Janaki S Kotian (Shriyan),Sasihitlhu
FATHERS NAME :
Suresh L Kotian (Kotian), Kadike
EDUCATION :
B.Com. Degree
PROFESSION :
Occupation : Process Associate(Information Process Enabler) , Executive, Tata Consultancy Services Ltd
WORK PLACE :
Working for TCS Citibank Credit Cards US Process back office.,Earns Rs. 4 - 5 Lakhs annually
RESIDING PLACE :
Residence : Juhu Santacruz, Lives in Mumbai
SIBLINGS :
1 Brother, Not Married
BRIEF ABOUT YOU :
Father is retired, Mother is retired. My son is an executive with a Bachelor's degree currently working in private sector in Mumbai. We belong to a middle class, nuclear family with moderate values.
BRIEF ABOUT PARTNER PREFERENCE :
SIMILAR MOGAVEERA MALE PROFILES