MOGAVEERA MATRIMONY PROFILE OF YAJNESH DARBAR
PROFILE POSTED BY WHATSAPP ADMIN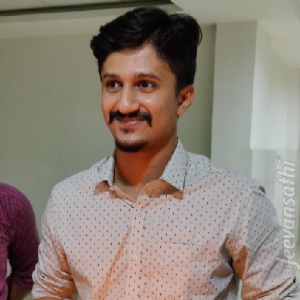 DATE OF BIRTH :
Apr 01, 1994
MARITAL STATUS :
unmarried
PROFESSION :
Medical/ Healthcare Professional
SIBLINGS :
1 brother of which 1 married
BRIEF ABOUT YOU :
I am a simple and practical person with a positive attitude. My beliefs are both modern and traditional. I believe we need to progress and evolve as a society but not lose our traditional moral values.
BRIEF ABOUT PARTNER PREFERENCE :
I am looking for a soulmate, who is understanding, caring, down-to-earth, lives and enjoys every moment of life, should have a strong inclination for values & morals and respects elders & family values