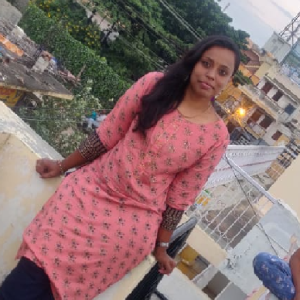 Sindhu M
DATE OF BIRTH :
15 August 1988
MARITAL STATUS :
unmarried
EDUCATION :
BE( Mechnical ) and MBA
PROFESSION :
Break Inspector ing RTO Department
SIBLINGS :
One sister (younger )BFSC , working in Kolar, one Brother ( Younger) BE, M Tech working in cognizant technology
BRIEF ABOUT YOU :
Profile is created to my daughter, my name is Muneiah I am working as a Assistant Director of Fisheries Department my wise working as a Assistnat in KSRTC . our native is kolar. we have 3 kinds , we orthodox family.
BRIEF ABOUT PARTNER PREFERENCE :
We want educated and good person
SIMILAR MOGAVEERA FEMALE PROFILES