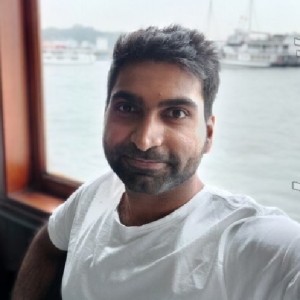 adit salian
BIRTH PLACE:
Mumbai, Maharashtra, India
DATE OF BIRTH :
Dec 09, 1991
MARITAL STATUS :
unmarried
EDUCATION :
mba,St. Aloysious College
PROFESSION :
Marketing Professional
WORK PLACE :
Working as a Key Account Manager for Cult.fit
NATIVE PLACE :
Mumbai, Maharashtra, India
BRIEF ABOUT YOU :
I am a very chilled out person at the same time also very responsible and career oriented. I love hanging out, traveling and watching movies. Also I am a National Level Quiz winner who loves keeping track of things happening in the world. Love travelling, exploring new cultures and history.
BRIEF ABOUT PARTNER PREFERENCE :
SIMILAR MOGAVEERA MALE PROFILES