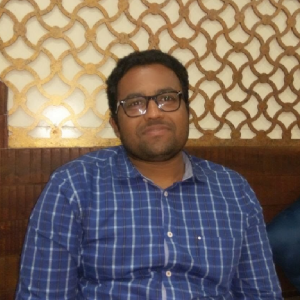 Naveen Nagesh Shriyan
NAME :
Naveen Nagesh Shriyan
PARENTS MOBILE :
8286542419
MARITAL STATUS :
unmarried
BIO-DATA

Name : Naveen Nagesh Shriyan
Date of Birth : 03-05-1988
Father surname: Shriyan
Mother surname: Tholar
Zodiac sign: Scorpio
Star : Anuradha
Complexion : Fair
Height : 5' 04'
Blood Group : B+
Education : (Masters in Pharmacy)
Profession : Assistant Manager in
Genpact .
Hobbies : Music, Movies
Religion : Hindu - Mogaveera
Residence :
Olympia building D wing flat no 603
Royal complex Mira road east.
Thane 401107
Native address:
(Father's): Horny House Nada
Guddengady Post Nada Kundapur
Taluk Udupi District Karnataka.
(Mother's): Kadki House Thaplu
Post Hemmadi Kundapur Taluk
Udupi District Karnataka.
Native Place : Kundapur

Note: I have got polio on my right leg

Family Background
Father : Nagesh Nandi Shriyan
Mother : Saroja Nagesh Shriyan
Siblings : One younger brother (Unmarried)
Nitin Nagesh Shriyan
Process Associate at Cognizant technology solutions.
We are well settled nuclear family, looking for bride should caring & respectful towards
family values and should be intrested in living together with my family as I am interested
living with my family.
SIMILAR MOGAVEERA MALE PROFILES