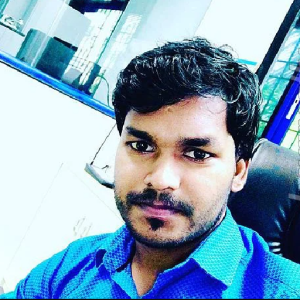 pradeep MOGER
DATE OF BIRTH :
Dec 26, 1990
TIME OF BIRTH :
06 hrs:00 mins
MARITAL STATUS :
unmarried
EDUCATION :
B.Sc, Mangalore University (micro bilogy)
PROFESSION :
Sr. Manager/ Manager
WORK PLACE :
seafood processing firm, mangalore
NATIVE PLACE :
Udupi, Karnataka, India
SIBLINGS :
2 sisters of which 1 married
BRIEF ABOUT YOU :
I completed my bachelor's degree in science and now working as a manager. I belong to a middle class, nuclear family with moderate values, currently settled in Udupi.
BRIEF ABOUT PARTNER PREFERENCE :
Im from a middle class family with moderate values. We are of 5 members. Father is retired and mom is house maker. I have 2 sisters. Elder sister got married.
SIMILAR MOGAVEERA MALE PROFILES