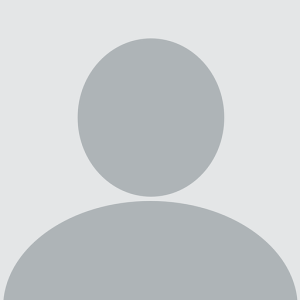 Pravin Kanchan
MARITAL STATUS :
unmarried
Bio-Data
Name
Father's Name Mother's Name
Father's Surname Mother's Surname
Native place Father Mother
Sister
Height
Complexion
DOB
Time of Birth
Residential Add.
Qualifications.
Qualification
Job Profile
Interest
: Pravin Kanchan
: Vaman S Kanchan (late) : Kalyani V Kanchan (late)
: Kanchan
: Kotian
: Udayawar : Mulki
: One Married
: 5.6"
: Wheatish
: 13th Oct 1977
: 7:30pm
: Vikhroli (east)
:TY Bcom from Mumbai University
: Diploma In Computer Application Certification In Microsoft Excel. Pursuing Certification in Power BI
: Executive to the Art work Department in Advanz
Pharma Andheri east
: Professional in Photography & Video Shooting.
SIMILAR MOGAVEERA MALE PROFILES