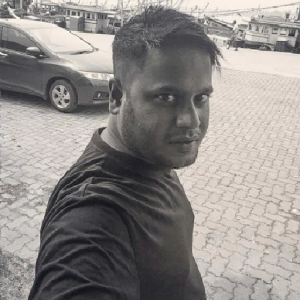 Punith Kotian
DATE OF BIRTH :
15-October-1989
MARITAL STATUS :
unmarried
EDUCATION :
Studied BCA Degree
PROFESSION :
Business Owner / Entrepreneur
WORK PLACE :
Earns Rs. 9 - 10 Lakhs annually
SIBLINGS :
1 Sister, Married
BRIEF ABOUT YOU :
I am a businessperson with a Bachelor's degree currently living in Bangalore. I belong to a middle class, nuclear family with traditional values.I live in Bangalore n my parents live in udupi. sister is married and currently staying in USA with her husband.
BRIEF ABOUT PARTNER PREFERENCE :
SIMILAR MOGAVEERA MALE PROFILES