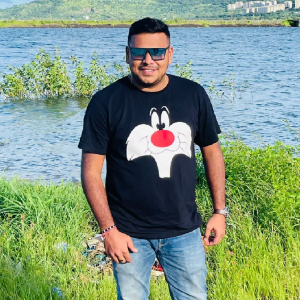 Ritesh Puthran
DATE OF BIRTH :
02 March 1991
MARITAL STATUS :
unmarried
MOTHERS NAME :
Pushpa puthran
FATHERS NAME :
Ravindra puthran
BRIEF ABOUT YOU :
I have a Bachelor's degree and I am employed in private Sector as a human resources professional Immigration department currently based in Pune. I belong to a middle class, nuclear family with liberal values.
BRIEF ABOUT PARTNER PREFERENCE :
Looking for a caring and understanding partner.
SIMILAR MOGAVEERA MALE PROFILES