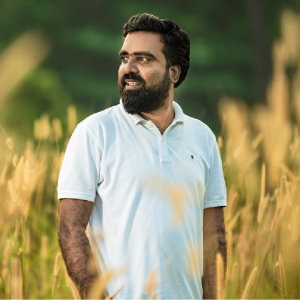 Santhosh Kumar N
DATE OF BIRTH :
11 June 1988
MARITAL STATUS :
unmarried
FATHERS NAME :
Anand Chandan
PROFESSION :
Own Buisness ( Telecom Distribution)
RESIDING PLACE :
Kundapura
SIBLINGS :
One Elder sister and One younger sister. Both are married.
BRIEF ABOUT YOU :
Simple Human being.
BRIEF ABOUT PARTNER PREFERENCE :
Simple, Understanding life partner.
SIMILAR MOGAVEERA MALE PROFILES