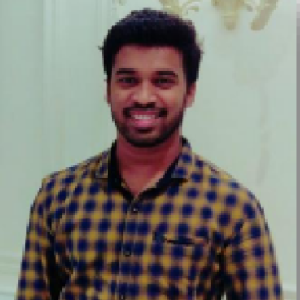 Saurabh G Markal
DATE OF BIRTH :
05/06/1991
MARITAL STATUS :
unmarried
MOTHERS NAME :
Deepa G Markal
FATHERS NAME :
Gopal N Markal
EDUCATION :
Completed MCA (Master's in Computer Application)
PROFESSION :
Currently working as IT Business Analyst in a private IT Firm, 6 Lac Per Annum
NATIVE PLACE :
Mumbai, Malad (East)
SIBLINGS :
1 younger brother
BRIEF ABOUT YOU :
Ours is a middle class family, originally from Udupi, with liberal values. My father runs a business and my mother is a homemaker. I have 1 brother (unmarried)
BRIEF ABOUT PARTNER PREFERENCE :
I am looking for partner who is well-educated, down to earth, understanding, lives and enjoy moment of life.
SIMILAR MOGAVEERA MALE PROFILES