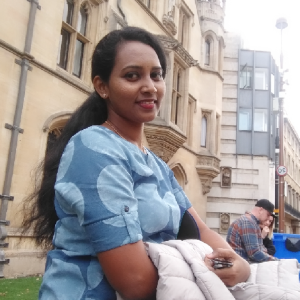 Shalini govinda marakala
NAME :
Shalini govinda marakala
DATE OF BIRTH :
14 February 1993
MARITAL STATUS :
unmarried
PROFESSION :
Registered Nurse UK
WORK PLACE :
United Kingdom
BRIEF ABOUT YOU :
I am RN currently working in UK with work permit.
BRIEF ABOUT PARTNER PREFERENCE :
I am looking for partner who can work along with me atleast for 10 to 15years in Uk. Preferably medical professional or engineers.
SIMILAR MOGAVEERA FEMALE PROFILES